Diamond, Wood, Study No.80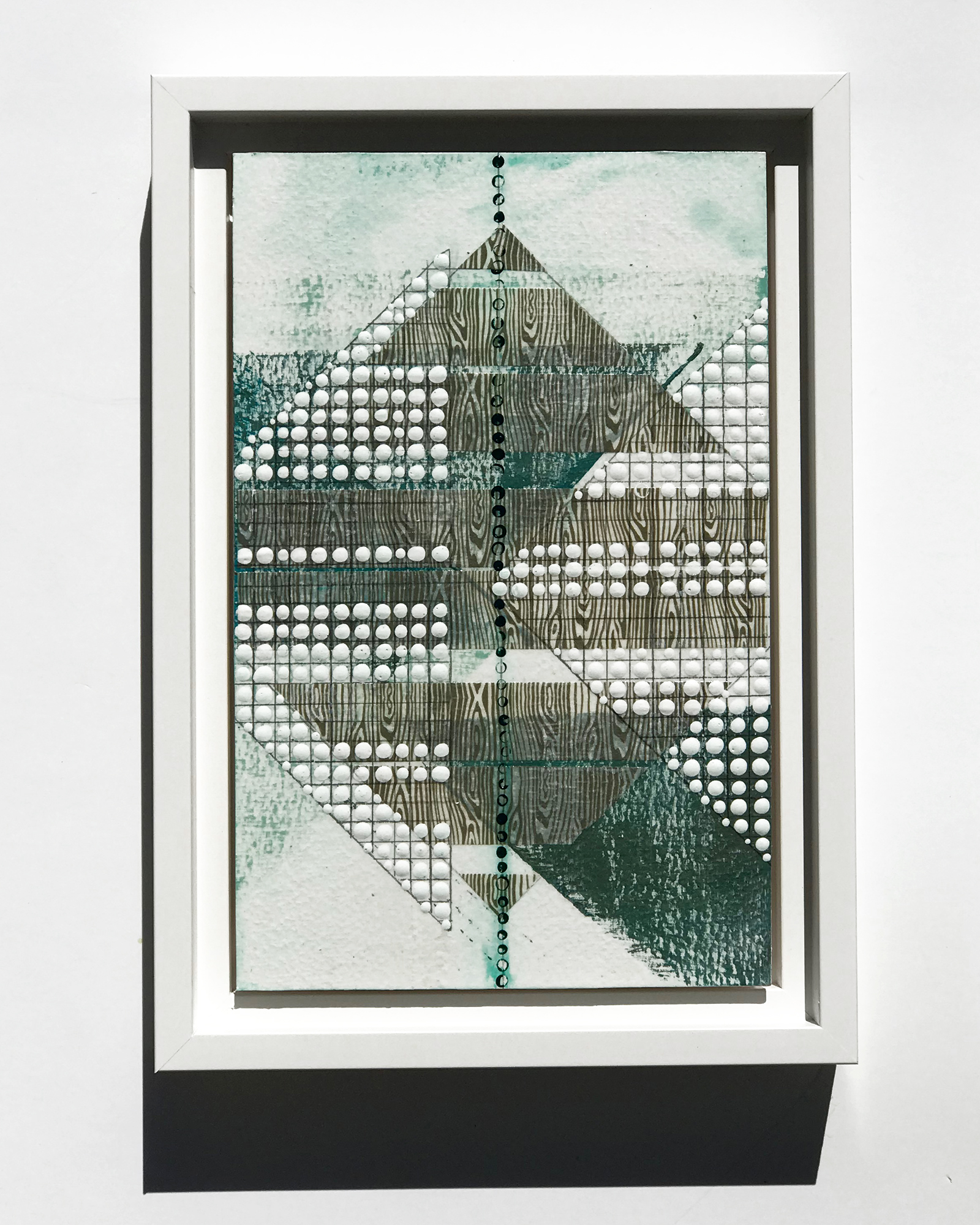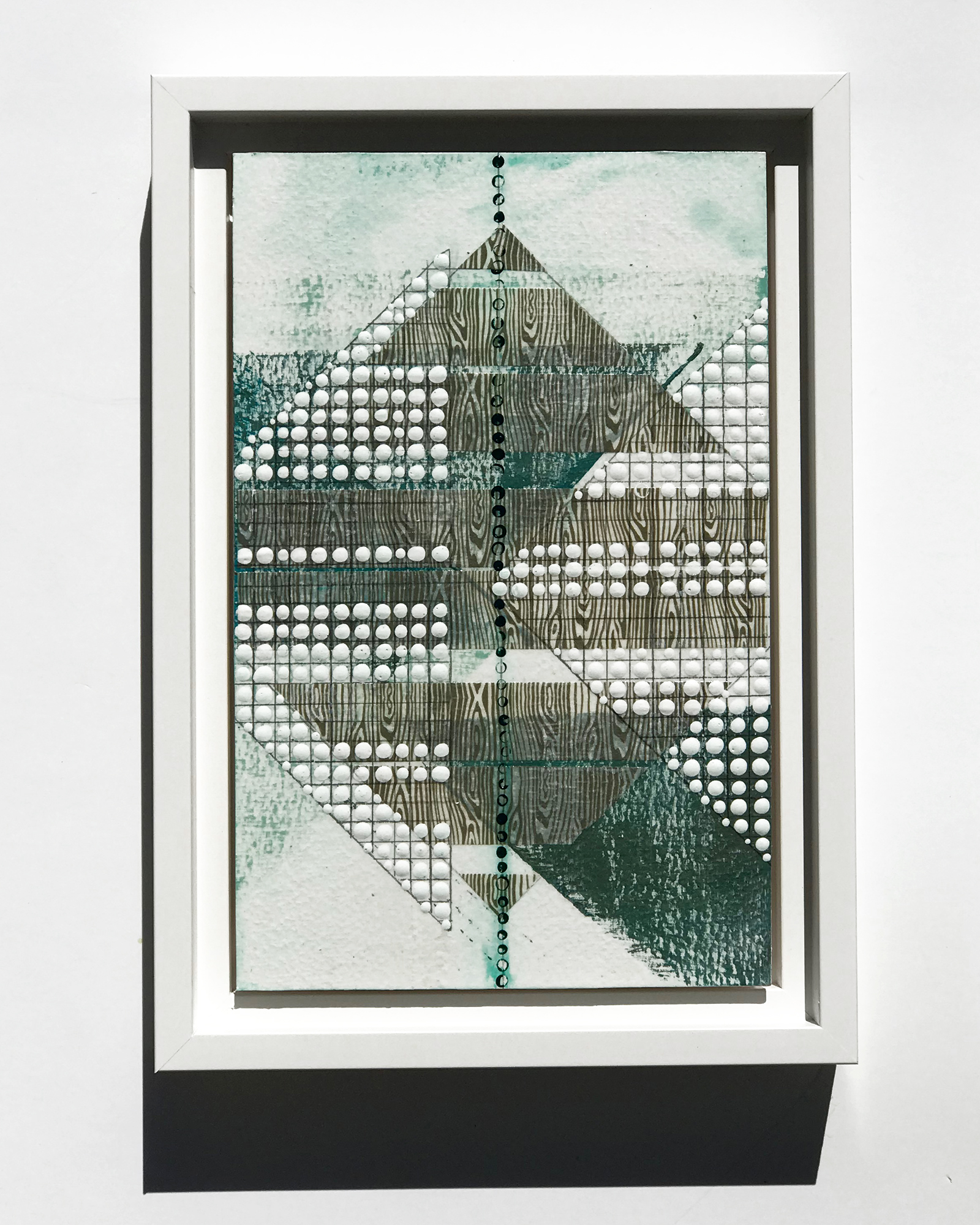 Diamond, Wood, Study No.80
Acrylic and mixed media collage on paper, mounted on panel / 8.5"h x 5.5"w; 10"h x 7"w x 1.25"d framed / Framed floating in white without glass as shown.
This piece is available in cooperation with Jam Jar Goods in Healdsburg, CA and subject to availability
Price includes insured shipping in the Continental US.

This piece will be shipped in 3-5 business days of purchase.

20% of all sales through this website will directly benefit the following charities: The Natural Resources Defense Council and The Sierra Club.